TV On The Radio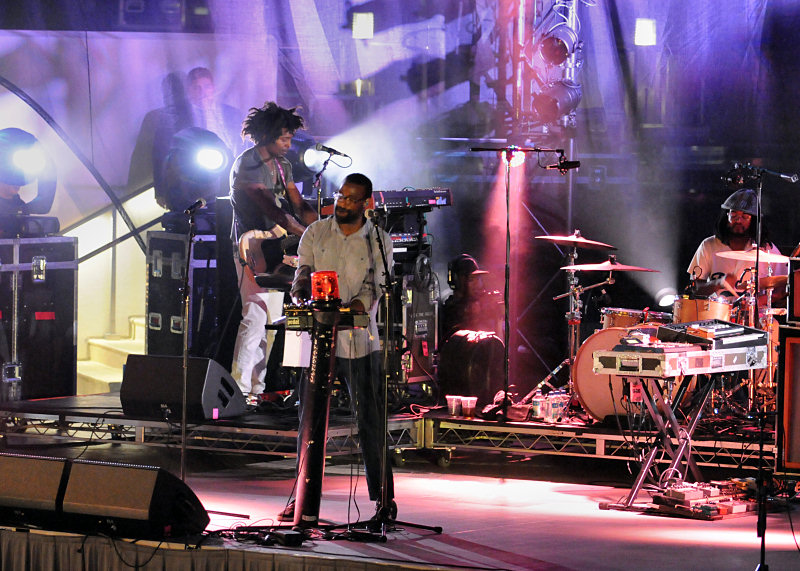 TV On The Radio en concert à Las Vegas (Nevada, États-Unis) le 23 septembre 2011.
Photo : The Cosmopolitan of Las Vegas / Erik Kabik / Creative Commons.
Groupe pop-rock américain (Brooklyn, New York) créé en 2001 par le chanteur Tunde Adebimpe, le guitariste David Andrew Sitek, le chanteur et guitariste Kyp Malone, le bassiste Gerard Smith et le batteur Jaleel Bunton. Gerard Smith est décédé d'un cancer du poumon en 2011.
21 juin 2020
Album chroniqué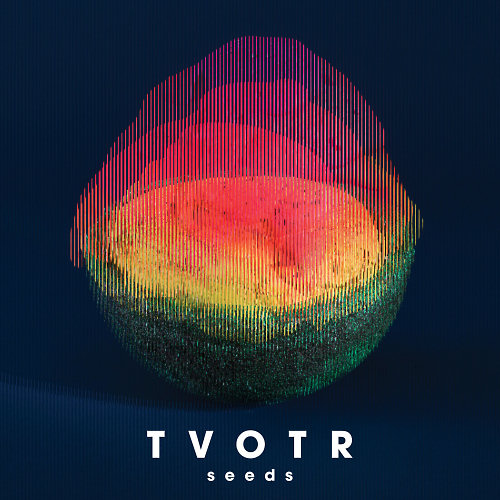 Seeds
(2014)